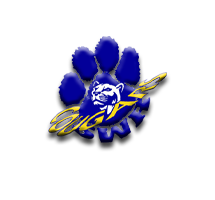 Mission
The mission of the Randolph County School System is to maximize educational opportunities for every student by focusing on continuous improvement and having high expectations for students and staff, while preparing students for multiple options to be competitive in a diverse 21st Century global society.

SWRHS Carpentry III Construction Team students earned a 2nd place finish in the NC S.H.E.D. competition.
The team displayed
quality workmanship and teamwork.


Each team member was awarded a Hilti reciprocating saw and a backpack full of hand tools.


SWRHS would like to thank Crowder and DPR Construction for their sponsorship.

Junior/Senior Step by Step
Summer Athletics Information
Beginning 5/4/2020, internet access will be available in our school parking lot for RCSS students. See details.