1641 Hopewell Friends Rd.
Asheboro, NC 27205
Phone: (336) 381-7747 ext. 57280
Fax: (336) 381-7743
Career Development Coordinator-
Regina Hunt
Email:rhunt@randolph.k12.nc.us
I am a proud graduate of Southwestern Randolph High School. I love teaching and I'm a National Board Certified Teacher. I earned a Bachelor's degree in Family and Consumer Sciences and a Master of School Administration from the University of North Carolina at Greensboro.
I love this school and the community. As a staff member for more than twenty years, I am committed to helping our students prepare for their future. I work with students to provide opportunities to explore career options and take advantage of the wide variety of courses offered on our campus and at Randolph Community College. I also help students obtain internships and apprenticeships to explore career opportunities in their chosen fields.
I desire that all our students graduate with a plan to pursue their career goals. Stop by the Career Center to take advantage of the wide variety of resources available.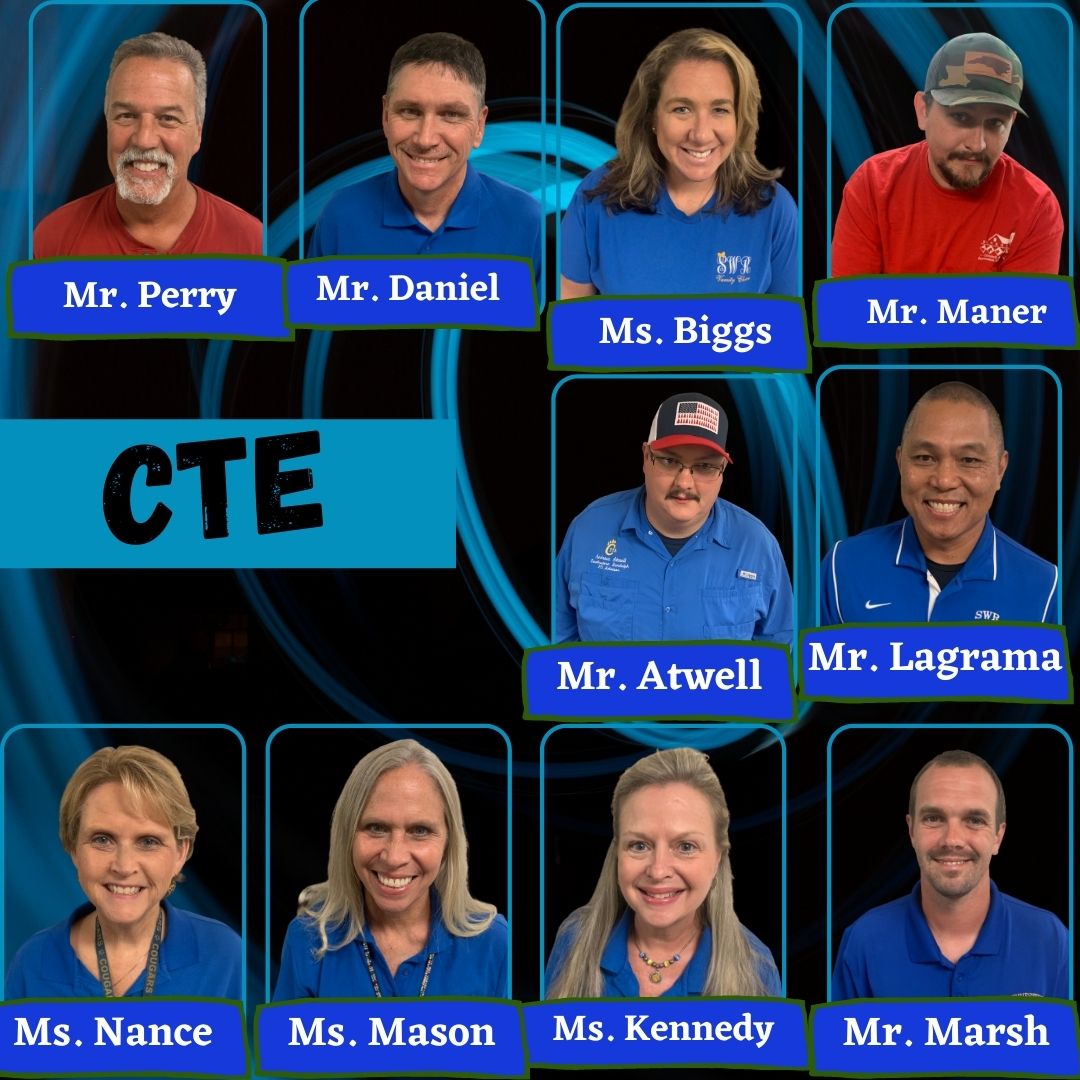 Career Exploration Resources
College Credit While in High School
Career & Technical Student Organizations
Standardized Test Prep Resources