Southwestern Randolph High School
Career Center
Regina Hunt
Career Development Coordinator

1641 Hopewell Friends Rd.
Asheboro, NC 27205
Phone: (336) 381-7747 ext. 57280
Fax: (336) 381-7743
Email:rhunt@randolph.k12.nc.us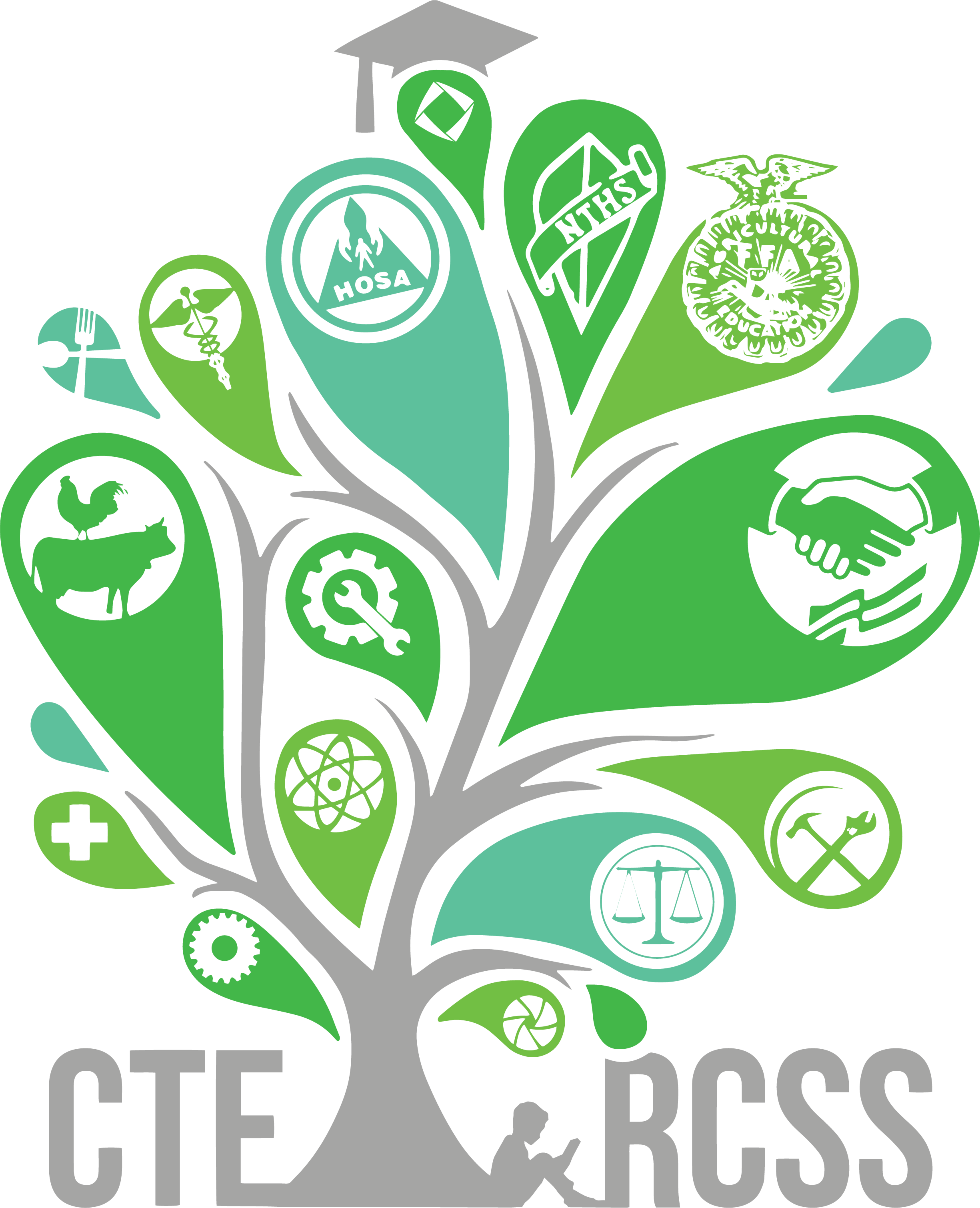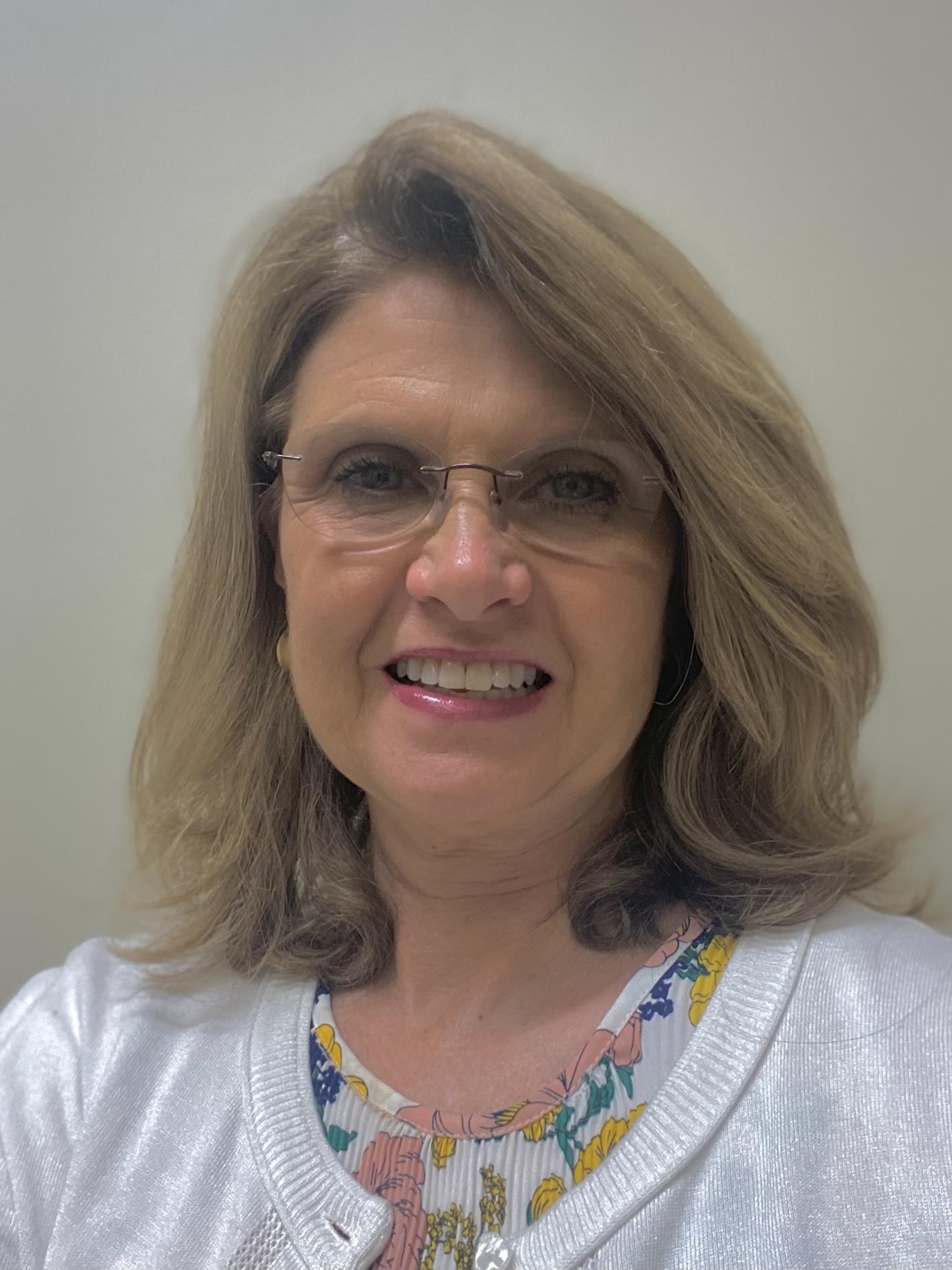 I am a proud graduate of Southwestern Randolph High School. I love teaching and I'm a National Board Certified Teacher. I earned a Bachelor's degree in Family and Consumer Sciences and a Master of School Administration from the University of North Carolina at Greensboro.
I love this school and the community. As a staff member for more than twenty years, I am committed to helping our students prepare for their future. I work with students to provide opportunities to explore career options and take advantage of the wide variety of courses offered on our campus and at Randolph Community College. I also help students obtain internships and apprenticeships to explore career opportunities in their chosen fields.
I desire that all our students graduate with a plan to pursue their career goals. Stop by the Career Center to take advantage of the wide variety of resources available.